Jewelry Marking Checklist
Learn what you'll need to successfully mark your jewelry.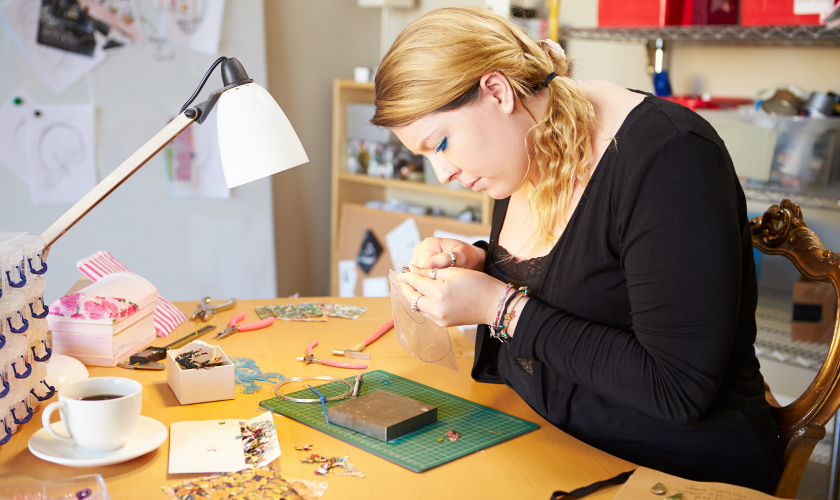 What do you need to mark your jewelry?
Whether you're indenting a name, serial number, or custom mark, it's important to have the right tools to mark jewelry— especially when you're dealing with small, delicate pieces. We've compiled a short list of things you'll need to mark on your jewelry, as well as helpful tips on how to make each mark successful.
Fill out the form on this page and we'll send the Jewelry Marking Checklist to your inbox!
Request the Jewelry Marking Checklist by filling out the form below: